The current Sports Wagering Application Review Commission members are:
THOMAS M. BRANDT, JR – CHAIR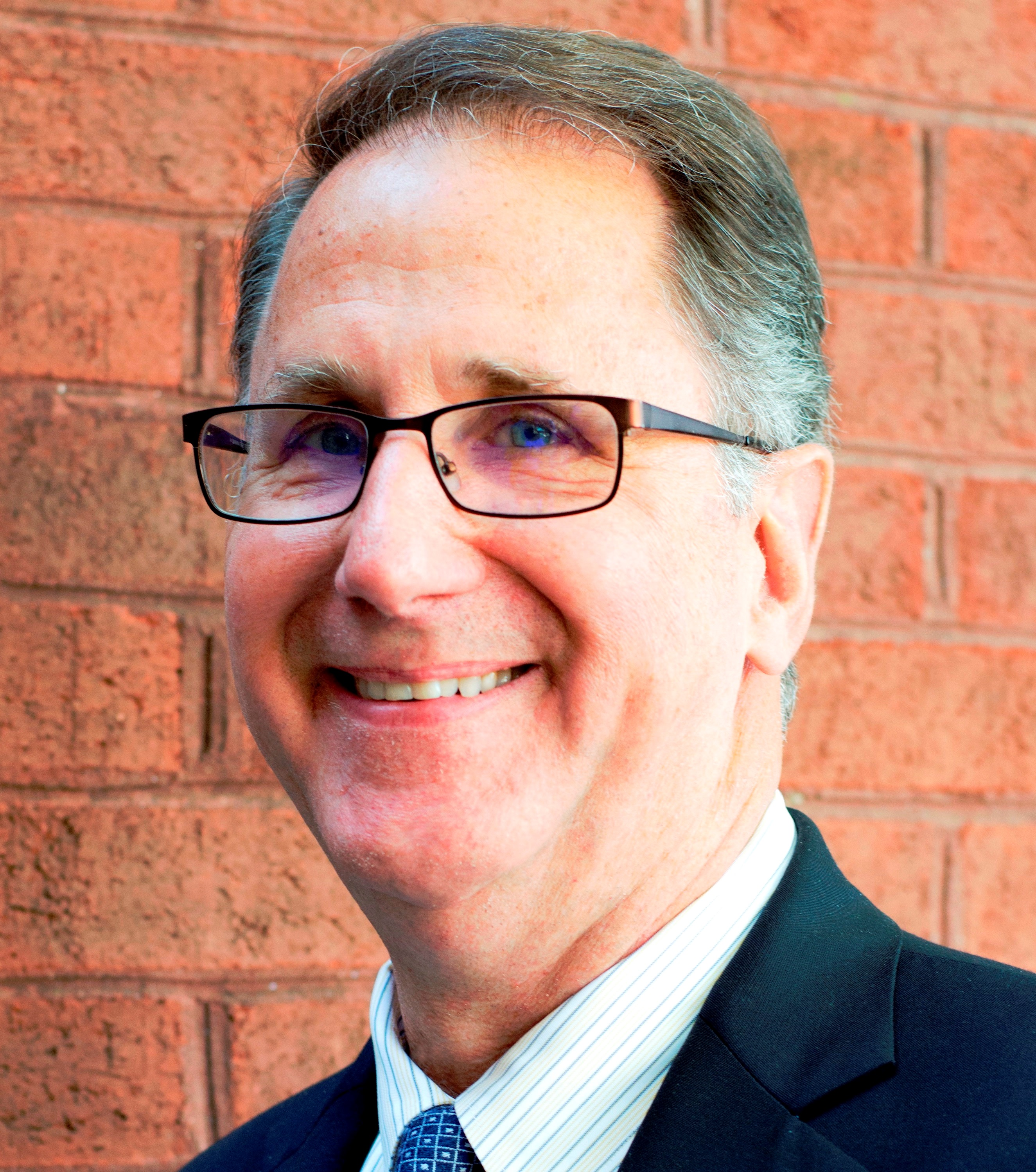 Mr. Brandt is a retired financial professional, who was CFO and a board member for TeleCommunication Systems, a public technology company and MBE, from 1997 until its sale in 2016. He has served on several public and private company boards, and was a financial officer for several companies after beginning his career with Price Waterhouse. He is a Maryland CPA (inactive) with a bachelor's degree in management science from Duke University and an MBA from the Wharton School of the University of Pennsylvania.
He serves on the boards of trustees of the Maryland State Retirement System and Supplemental Retirement Plans, as well as the YMCA in Central Maryland, and the Maryland Center for History and Culture. Past civic work includes a study of the Baltimore schools budget process for the Greater Baltimore Committee, service on Governor Ehrlich's technology commission, and a nonprofit enabling West Baltimore after-school and summer programs.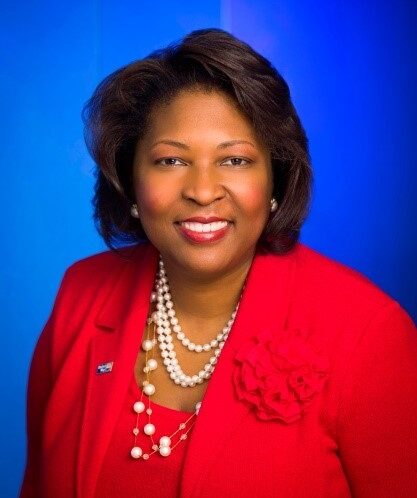 Ms. Allen-Herring is the Chief Executive Officer (CEO) of United Way of the National Capital Area and has more than 30 years of experience in the areas of corporate finance, strategic leadership, public and private partnerships, corporate philanthropy, and community investment. Formerly, Ms. Allen-Herring was the Managing Director of the Community Investment and Engagement Division at Fannie Mae. She holds a Bachelor of Arts in Economics from Howard University and an MBA from Strayer University. Ms. Allen-Herring serves on the Board of Directors for the Greater Washington Board of Trade, MedStar Health, Inc., WesBanco (formerly Old Line Bancshares, Inc.), Board of Trustees at A.T. Still University, Prince George's Community College Foundation, and several additional organizations.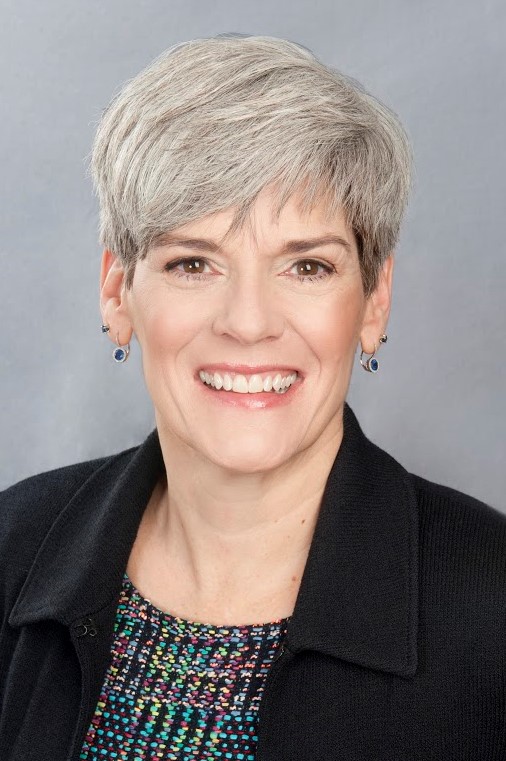 Ms. Gamble is the Regional President of PNC Bank, Greater Maryland. In this role, she is the senior banking executive in the region, accountable for the growth of PNC's core businesses in Greater Maryland and the Women's Business Development program across the franchise. Prior to joining PNC in April 2012, she spent over 26 years in banking and finance, including 7 years as president at Bank of America, Maryland. She also led a variety of businesses within Bank of America including Commercial Banking, Treasury Management, and Wealth Management.
Ms. Gamble is currently a trustee emerita of the Baltimore Community Foundation, a trustee of Mercy Health Systems, and on the Baker Fund Board of Governors. She is a Director of the Greater Baltimore Committee, serves as Chair and board member of Central Maryland Transportation Alliance, on the Governing Body of Athena PowerLink Baltimore, and a member of Re/sults Baltimore Advisory Group – a collective impact network focused on dismantling structural racism and creating a Baltimore for all. In January 2016, she was appointed to the Federal Reserve Bank of Richmond, Baltimore Branch Board of Directors. She earned a bachelor's degree in business administration from the University of North Carolina at Chapel Hill.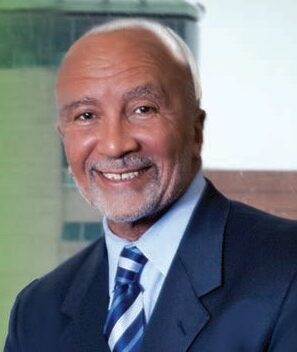 Mr. Hash is the retired President and CEO of the Municipal Employees Credit Union of Baltimore Inc. Mr. Hash is a seasoned financial services executive with over 44 years of experience in managing various aspects of banking and financial services, including Equitable Bank for 15 years and Provident Bank of Maryland for 12 years. Mr. Hash served as Chairman of the Maryland and District of Columbia Credit Union Association, Vice Chair of the Maryland Credit Union Foundation and Loan Committee, and Chair of the Baltimore Development Committee. He is a member emeritus of the Board of Directors of the African American Credit Union Coalition and is a former member of the CUNA Mutual Group Board of Directors.
Mr. Hash previously served on the Maryland Lottery and Gaming Control Commission, including serving as the Vice Chair of the Commission from January 2018 until the expiration of his term in June 2021.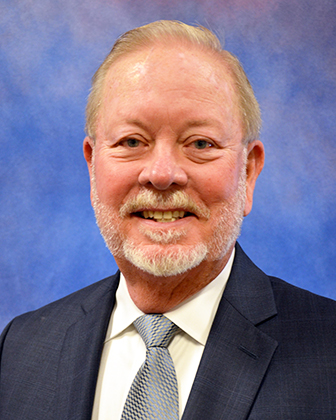 In 2005, Randy retired from a successful career in advertising, where he was Chairman/CEO of Marriner Marketing Communications, a company that he founded in 1989. The firm was headquartered in Columbia, MD.
A prolific entrepreneur, today Marriner serves as Chairman & Founder of Marriner Enterprises, Victoria Restaurant Group, Manor Hill Brewing, and Manor Hill Productions. Marriner Enterprises, founded in 2005, is a diversified operating company focusing on real estate investment, development and property management. Victoria Restaurant Group, LLC (VRG) was launched 2007 with the award-winning Victoria Gastro Pub as its first concept. VRG opened its second concept, Manor Hill Tavern, in Historic Ellicott City in early 2017. Manor Hill Brewing was established in early 2015 as Howard County's first Class 8 Farm Brewery. Today, Manor Hill is the largest producing farm brewery in Maryland and its beers can be found in over 1,700 locations throughout Maryland and D.C. Manor Hill Productions debuted in September 2015 and is a turnkey event services agency, whose event professionals provide its clients with all the tools necessary to produce successful live corporate events.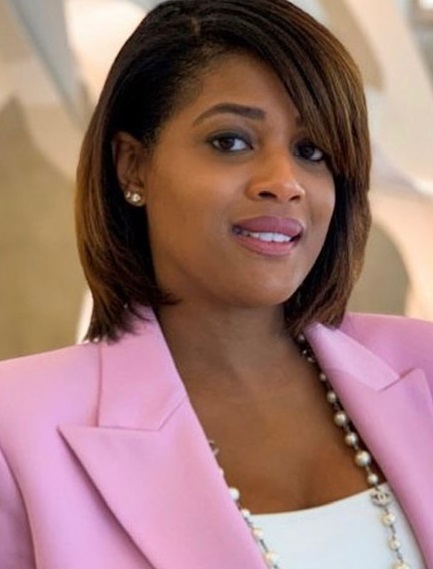 Ms. Stevenson is the Senior Vice President and Head of Corporate Tax at Raymond James Financial, Inc. and is responsible for tax compliance and reporting for the firm and all of its subsidiaries. She has 20 years of experience working with publicly traded companies in the area of tax planning, compliance, and reporting. Ms. Stevenson holds a Bachelor of Science in Accounting from Morgan State University, a Master of Science in Taxation from American University, and is licensed as a certified public accountant. A resident of Bethesda, Ms. Stevenson is an active member of the Baltimore Chapter of the Links, Inc. and serves on the boards of the Foundation for St. Agnes Hospital and Philanthropik.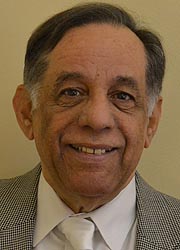 A representative of Howard County, Delegate Turner served in the House of Delegates from 1995 to 2019 and as Vice Chair of the House Ways and Means Committee. In addition, Delegate Turner was the chair of the House Finance Resources Subcommittee and lead the implementation of Maryland's gaming law beginning in 2007 and gaming expansion in 2012. Delegate Turner is a Professor Emeritus in the Earl S. Graves Business School at Morgan State University and currently serves on Howard Community College Board of Trustees and the Harriet Tubman Foundation Board. Delegate Turner attended the University of North Carolina School of Law and North Carolina Central University School of Law and holds a Juris Doctor degree. He is the former owner of a real estate investment company and a Dunkin Donut franchise.